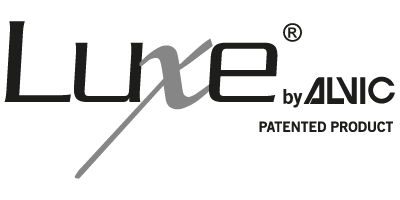 29 Sep

ACB LACADOS, S.L. Convicted for acts of infringement of the patent is 2,378,679 owned by Alvic furniture Group fr S.L.

On 20 March 2015, a partially accepted sentence of the lawsuit brought by ALVIC FR FURNITURE GROUP SL was issued by the Commercial Court No. 1 of Granada against the firm ¬ ACB LACADOS SL, by acts of infringement of its patent ES 2,378,679, which protects its known product "LUXE" as well as its method of manufacture.

In such sentence, which is currently being appealed by ACB LACADOS, SL before the Provincial Court of Granada, it is understood that CBA LACADOS SL, together with other entities of the same group, advertise and supply through the website www.grupoacb.com, kitchen furniture under the name of "maximum edging Collection series" infringing the patent ES 2378679, owned by GRUPO ALVIC FR MOBILIARIO SL, declaring that ACB LACADOS SL has no right to offer, advertise or, in short, perform any act of industrial exploitation of any product with the specifications laid down in the aforementioned patent, especially those identified as "maximum number edging Collection", condemning it to cease those acts by prohibiting their repetition in the future as well as the withdrawal of the products from the trade, including the Internet, all catalogue and any kind of advertising as well as documents that are being made and which advertise these products. Similarly, ACB LACADOS SL is condemned to notify their customers the full contents of the sentence, accompanied by references to the cease of advertising or offer to trade in the products subject to demand, as well as publishing the sentence in two specialized publications for the kitchen furniture sector.