29 Sep

Alvic consolidates its presence in scandinavia by taking part in stockholm furniture fair

From 3rd to 7th February, 2015, the Stockholm Furniture & Light Fair and the Stockholm Design Week have once again become the world's largest events for the Nordic and Scandinavian design, with a superb selection of exhibitors and surprises both at the fair and at the different locations of the Swedish capital, during the so-called Stockholm Design Week.

True to its policy of commercial expansion, ALVIC participated in this event with a stand of 60 m2 together with its Finnish distributor. ALVIC presented a selection of the Luxe designs that have been most successful in their sales programs in the Scandinavian market, where the company sells its products through its distributor logistics centre in Finland.
"We are pleased with the steady increase of our presence in Scandinavia. We have used the visibility and success of this fair for trade promotion in Scandinavia. Our range LUXE added colour and design to the white, cold winter which has become part of the celebration of this event, which will serve to present the best Alvic products to our visitors" says Nicolai Naum, Alvic's Area Manager.
The lounge has been complemented by two additional events, the Stockholm Design Week and Stockholm Design Talks, where a series of presentations, seminars, debates and round tables in the Swedish capital were held to showcase the best of Scandinavian, Nordic and international design.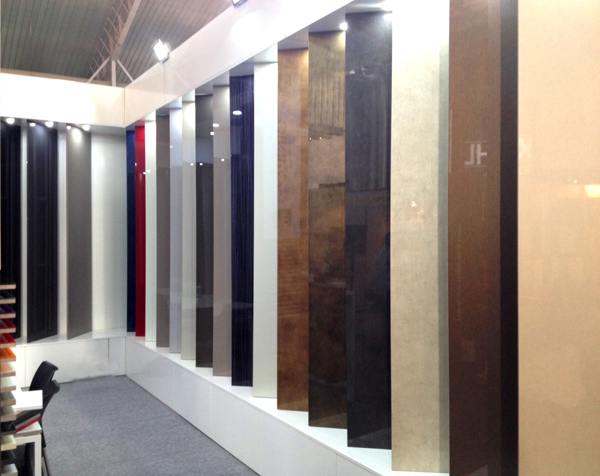 The 2015 edition has become complete with the direct participation of around 800 exhibitors, 1,200 represented companies, and the expected attendance of 40,000 visitors during all the days of the show.